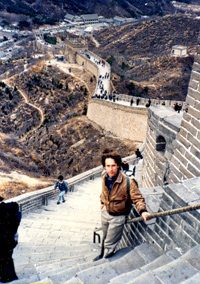 I had the privilege of studying at Zhejiang College of Traditional Chinese Medicine in Hanzhou, P.R.C. from early September through December of 1988. It made me aware of how good my education in the USA had been.
The clinical experience I gained in China was valuable, particularly in the herbal medicine clinic, where I saw a new patient every ten minutes.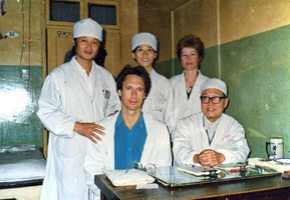 The hospital was shared by doctors of Chinese medicine and doctors of Western allopathic medicine, and cross referrals were common. It was a model of how things could be done here.